The RFS provides regular trips throughout the year to a variety of destinations in both freshwater and saltwater. In addition members often informally group together for expeditions to far-flung places.
FRESHWATER

New South Wales
Oberon
Trips to Oberon fishing local streams are held on a regular basis throughout the fishing season with accommodation provided adjacent to the Fish River.
We also maintain a number of stocked dams in the Oberon district that are open all year round for the benefit of members and we have an annual stocking program. Rod Fishers is grateful to the district landowners for access and values this relationship.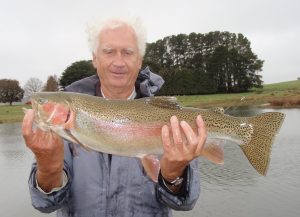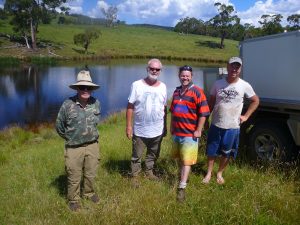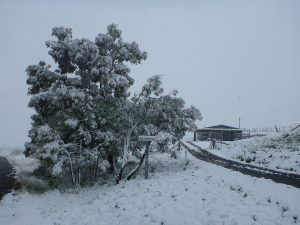 Jindabyne
A regular trip is held in November with accommodation on Lake Jindabyne with many stream fishing options available in the Snowy Mountains and Monaro regions.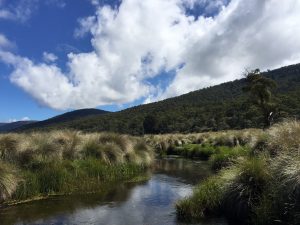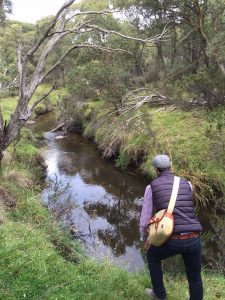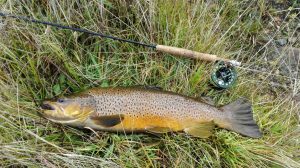 New Zealand
For a number of years we have been providing highly popular and successful trips to both the North and South Island, fishing out of Nokomai Station, Owen River Lodge and Stone Fly Lodge. Both early and late season trips to Nokomai have been held each year.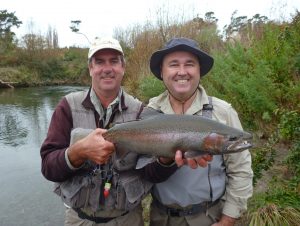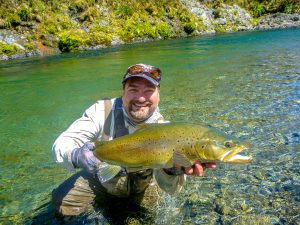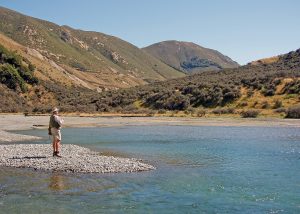 SALTWATER
Sydney
Rod Fishers members regularly fly-fish Sydney Harbour and Pittwater/Hawkesbury with Justin Duggan from Sydney Flyfishing on pre-arranged club days or individually.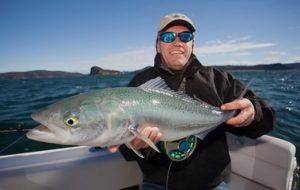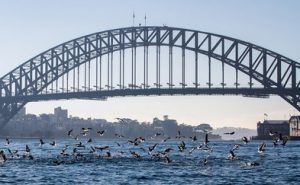 Hinchinbrook Island
2017 sees our first trip to Hinchinbrook Island linking up with Clint Isaac and Dave Bradley of Australian Flyfishing Outfitters.
Christmas Island
The lure of bonefish, triggerfish and trevally has seen many members in recent years organise into groups to fish Christmas Island with a number of well-known operators who take groups to the Pacific island paradise.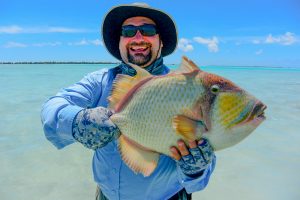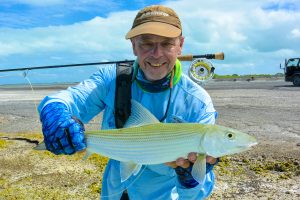 Smiths Lake
In 2017 casting tuition and estuary flats fishing have been organised with Brian Henderson's Flyfishing in the Great Lakes district of NSW. Brian is a highly qualified FFI casting instructor and an expert on the intricacies of estuary fishing.