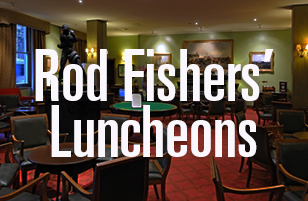 First Thursday each month at the Union, University & Schools Club, 25 Bent Street (corner of Phillip & Bent) Sydney.


Arrival time 12 noon, drinks from 12.30, lunch 1 pm.


Cost $60.00 includes drinks. Dress code requires a coat and tie. Bookings required by Monday prior by emailing bookings@uusc.com.au or phone 02 8988 7625.


Guests of Members are most welcome.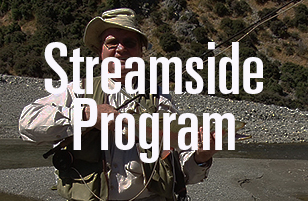 The NSW Rod Fishers' Society operates a year-round Streamside Program of fishing trips within NSW, New Zealand and other locations. Share the camaraderie and experience of other members on well-organised, economical guided and unguided expeditions.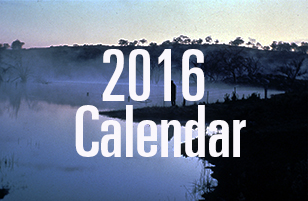 Keep up to date and plan your luncheons, field trips and overseas expeditions with this list of Rod Fishers' events for the year.